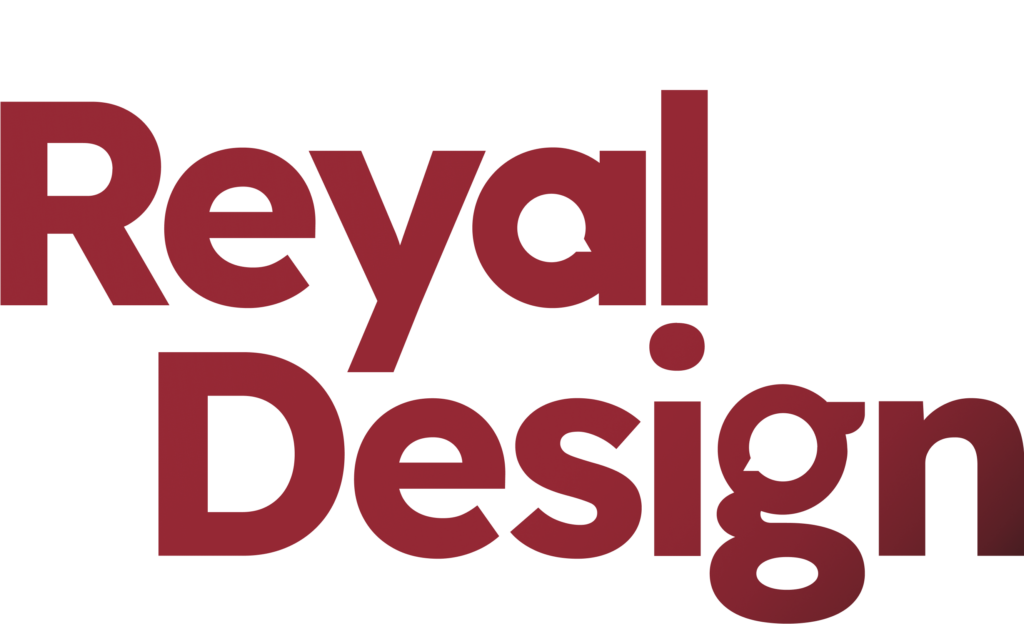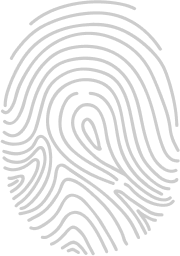 we are a dynamic and forward thinking marketing agency that helps businesses achieve their growth goals. Developing comprehensive marketing strategies aligned with your business goals, target audience, and market trends to drive growth and maximize your ROI.
Creating and managing effective campaigns, such as pay—per—click (PPC) ads on search engines and social media platforms, to reach your target audience, increase brand visibility, and generate leads.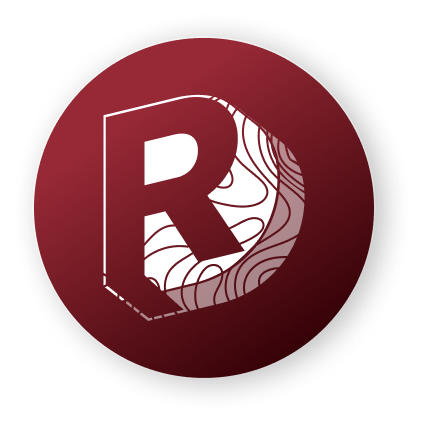 Leveraging various digital channels, such as websites, social media, email marketing, and online advertising, to expand your online presence, reach a wider audience, and generate leads.
Creating a unique and compelling brand identity that reflects your values, resonates with your target audience, and sets you apart from competitors.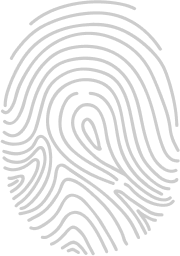 Harness the power of digital marketing with Reyal Design. Our team of experts will craft customized strategies to boost your online visibility, engage your audience, and drive meaningful results. From SEO to social media campaigns, we've got your digital success covered.
Your brand is more than just a logo, it's your identity. Let Reyal Design help you establish a memorable and impactful brand presence. We specialize in crafting cohesive brand strategies, designing captivating logos, and creating brand guidelines that resonate with your audience and leave a lasting impression.
Bring your ideas to life with our expert printing services. Reyal Design offers top-quality printing solutions for menus, flyers, brochures, and more. We pay meticulous attention to detail, ensuring your printed materials captivate and inform your target audience effectively.
Make an impact on social media with Reyal Design's tailored strategies. We'll guide you through the complex world of social media. From content planning and creation to audience engagement. Let us help you build a strong online community and achieve your social media goals.
have a project in mind?
let's talk about it.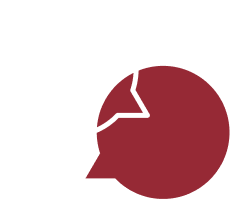 have a project in mind?
let's talk about it.